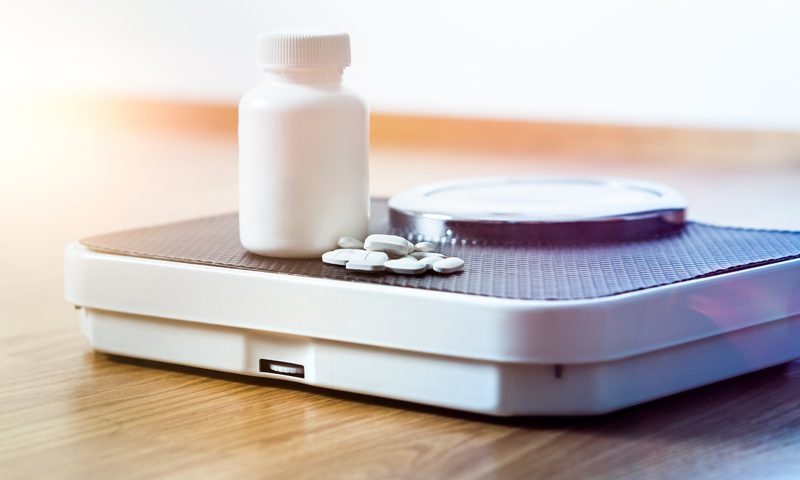 WHAT IS BELVIQ? 
Belviq, also known as Lorcaserin, is a weight loss drug prescribed to those individuals who have weight-related medical problems. The drug is designed to control appetite. The drug is manufactured by Eisai Inc, and has been on the market since 2012 until it was recently removed from the market for its harmful side effects.
WHAT ARE THE MAJOR INJURIES? 
Earlier in 2020, the FDA called for the removal of Belviq after discovering harmful risks as a result of a clinical trial. The study was requested by the FDA and included 12,000 patients over a 5-year period. Those who participated in the trial were either obese or had cardiovascular disease. While some patients were given a placebo, others were given Belviq. Those who took Belviq were found to be more likely to develop cancer 5 years later. The cancers that were reported from this study were pancreatic, colorectal and lung. The FDA concluded that the risks of the drug outweighed the benefits and called for the removal of the drug from the U.S. market.
VERUS SERVICES 
Intake review: Verus reviews the information collected during intake to determine if additional information is needed. If so, Verus will contact the claimant and work with them to get the information necessary to complete their claim.
Medical records acquisition and review: Verus can manage the acquisition of all necessary medical records. The records are then reviewed by a dedicated team that prepares reports and other work product to your specifications.
Initial census report: Verus reviews available records and coordinates with the claimant to complete the initial census form for submittal.
Claimant communications: Verus will provide front-line support for communications with claimants through a dedicated toll-free phone number and a project-specific email address. Additionally, Verus can provide notice services for important written communications with claimants.