Gardasil Litigation Support Services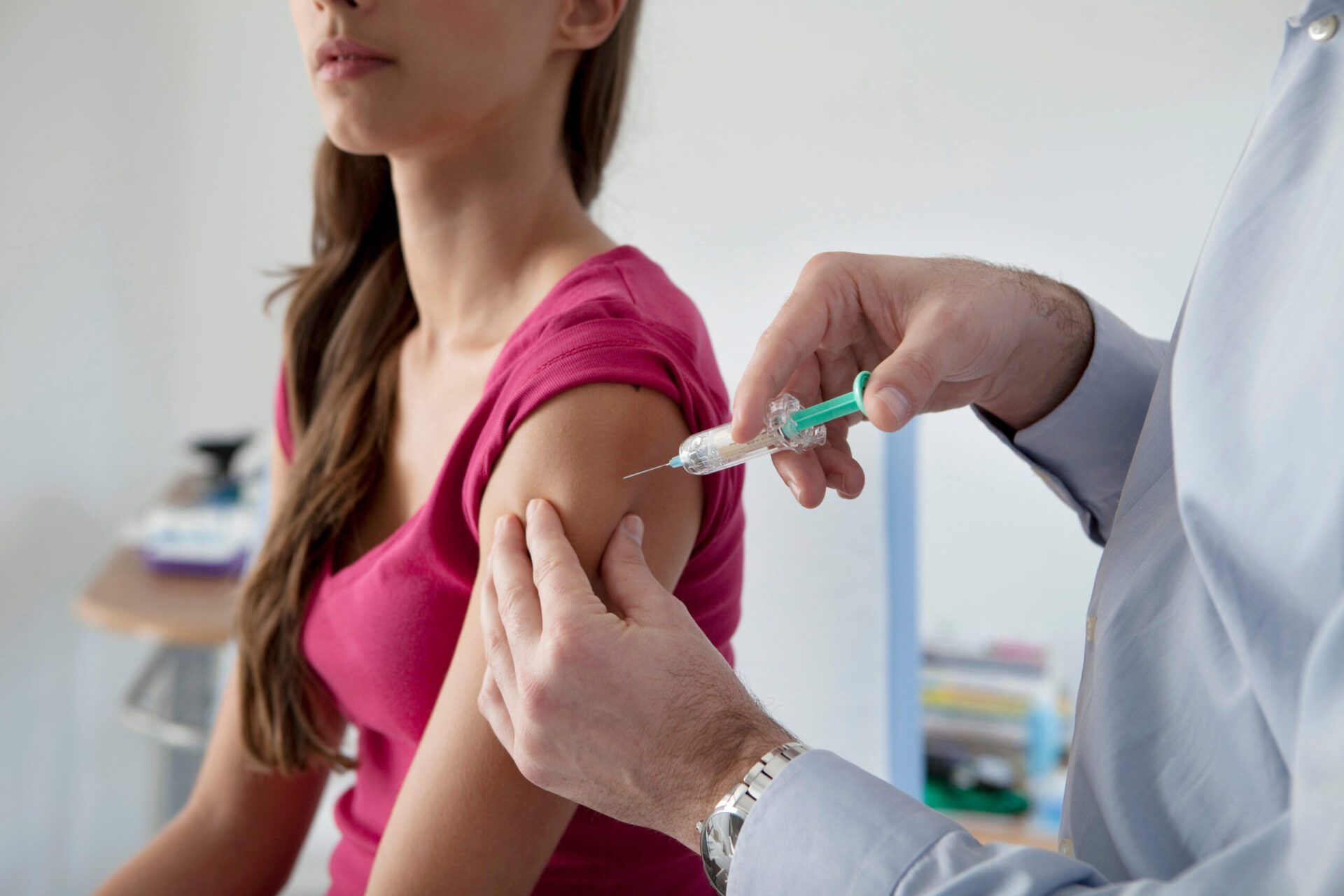 The Gardasil vaccine, first introduced by Merck in 2006, was widely recommended for use by girls and boys who had not yet reached adolescence, for the prevention of HPV (human papilloma virus) infections, which are believed to play a role in the development of cervical cancer.
The vaccine has been linked to the development of multiple illnesses and autoimmune disorders, including:
Premature Ovarian Failure (POF)
Fibromyalgia
Myalgic Encephalomyelitis/Chronic Fatigue Syndrome (ME/CFS)
Orthostatic Intolerance (OI)
Autonomic Dysfunction (Dysautonomia)
Complex Regional Pain Syndrome (CRPS)
Postural Orthostatic Tachycardia Syndrome (POTS)
Lawsuits filed in the current litigation allege:
Merck failed to report side effects of the vaccine
Merck marketed the drug to young children and rushed the vaccine through the FDA process without the necessary research and tests
Through an aggressive advertising campaign, Merck tried to make the vaccine mandatory in school districts across the country
Gardasil case management is complex; let us help simplify matters…
Verus helps you manage your Gardasil claim process so you can focus on the specific details of the litigation. Our process is designed to quickly identify non-eligible claims, and reduce rework on eligible claims. The Verus process includes the following services:
INITIAL OUTREACH
We engage with claimants through a combined program of telephone, email, and a text-to-mobile platform that significantly speeds the collection of claimants' information and the gathering of electronic signatures.
All claimant communications are through dedicated toll-free phone numbers, a project-specific email address, and texting and email branded for your firm.
DATA COLLECTION
Our web portal tracks all claimant information and coordinates all ongoing communications. Our user-friendly interface allows claimants to enter information directly onto the platform, using their mobile or desktop device.
Our portal streamlines the collection of drug usage and medical provider information.
MEDICAL REVIEW
Verus will review all client-provided documentation including the review of supporting pharmacy records and diagnostic reports.
Verus can manage the request for claimant records via a third-party record acquisition company and review them for diagnoses of the various alleged injuries.
SIGNATURES
Verus utilizes a mobile-friendly digital signature platform combined with direct mail capabilities for claimants uncomfortable with electronic signatures.
VALUE ASSESSMENT
Verus will implement a valuation model to assign each claim to the appropriate tier level as described in the TDP.
LAW FIRM REVIEW & APPROVAL
Workflow queues alert you when a claim form is ready for your legal review before the final submission to the court-appointed claims administrator.
UPLOAD
Verus uploads all claims to the court-appointed claims administrator that meet your review requirements once approved.
ADDITIONAL OPIOID SERVICES
Exclusively branded law firm post-submission communication channel, customized for each firm to allow you to maintain claimant engagement throughout multiyear litigations.
A formal disengagement process for claimants not responsive during outreach.
Read our latest blog post on Gardasil
JPML Consolidates Gardasil Vaccine Claims Before District Court Judge