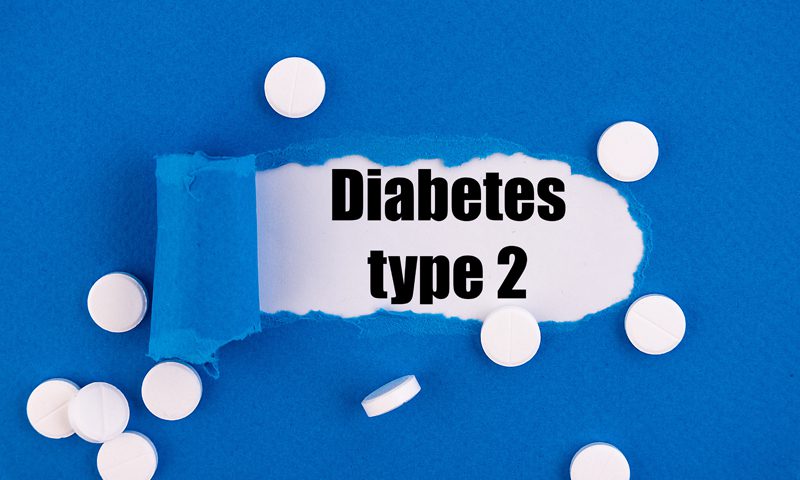 WHAT IS INVOKANA?
Invokana, also known as Canagliflozin, is a drug prescribed to those who have Type 2 diabetes to help lower blood sugar. This drug can also help reduce the risk of heart attack, stroke or death for those patients as well. Invokana is manufactured by Janssen Pharmaceuticals, a subsidiary of Johnson & Johnson, and approved by the FDA in 2013.
WHAT ARE THE MAJOR INJURIES?
After a few years on the market, this drug has been found to have harmful side effects. Recent studies have shown a link between this drug and amputation of the foot or leg. Users of the drug had started to notice soreness, pain, tenderness and even infections that began to show up in the legs and feet. Since this drug has the ability to prevent blood flow from reaching the feet, this can cause ulcers and infections to form which can then result in amputation.
VERUS SERVICES
Intake review: Verus reviews the information collected during intake to determine if additional information is needed. If so, Verus will contact the claimant and work with them to get the information necessary to complete their claim.
Medical records acquisition and review: Verus can manage the acquisition of all necessary medical records. The records are then reviewed by a dedicated team that prepares reports and other work product to your specifications.
Initial census report and case information gathering: Verus reviews available records and coordinates with the claimant to complete the initial census form for submittal.
Claimant communications: Verus will provide front-line support for communications with claimants through a dedicated toll-free phone number and a project-specific email address. Additionally, Verus can provide notice services for important written communications with claimants.