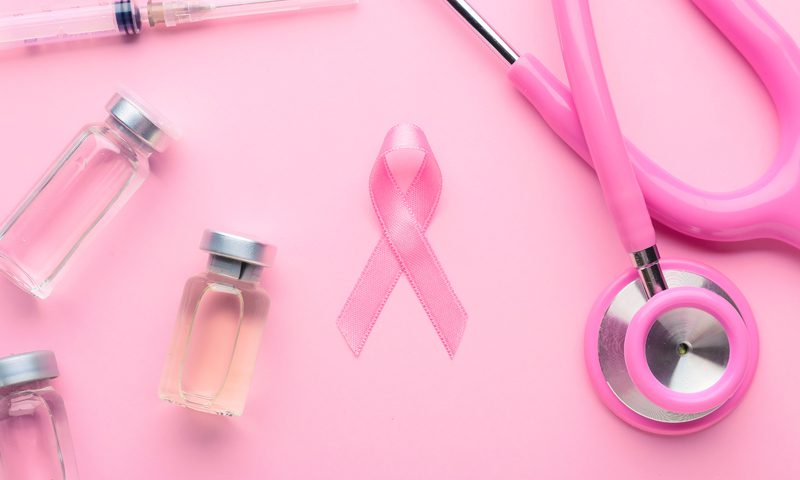 WHAT IS TAXOTERE? 
Taxotere is a drug manufactured by Sanofi-Aventis which is used for chemotherapy treatments in cancer patients. It is most commonly used to treat patients with breast cancer. This drug has been known to be highly toxic with many side effects; however it is also known to slow the progression of tumors.
WHAT ARE THE MAJOR INJURIES? 
The major injuries from this drug include permanent hair loss and/or alopecia. After battling cancer, many of these women have filed lawsuits against the manufacturer for suffering from permanent hair loss. Over 10,000 breast cancer survivors have now filed suits against the drug maker for negligence.
VERUS SERVICES 
Intake review: Verus reviews the information collected during intake to determine if additional information is needed. If so, Verus will contact the claimant and work with them to get the information necessary to complete their claim.
Medical records acquisition and review: Verus can manage the acquisition of all necessary medical records. The records are then reviewed by a dedicated team that prepares reports and other work product to your specifications.
Initial census report and case gathering information: Verus reviews available records and coordinates with the claimant to complete the initial census form for submittal.
Claimant communications: Verus will provide front-line support for communications with claimants through a dedicated toll-free phone number and a project-specific email address. Additionally, Verus can provide notice services for important written communications with claimants.