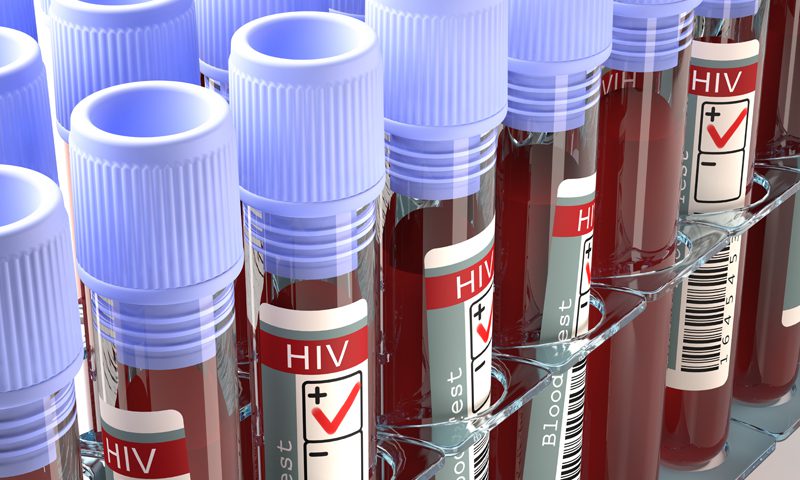 WHAT IS TRUVADA? 
Truvada, manufactured by Gilead Sciences, is a drug designed to combat the effects of HIV. While there is no cure for HIV, Truvada helps to slow the progression of the disease. The release of Truvada and other HIV drugs has allowed those with HIV to live a longer life.
WHAT ARE THE MAJOR INJURIES?
Prior to releasing Truvada, Gilead Sciences created two types of drugs to treat HIV. These two types of drugs are TAF drugs (tenofovir alafenamide) and TDF drugs (tenofovir disoproxil fumarate). In comparison, TAF drugs seemed to be much more effective and less harmful to the body. However, knowing this Gilead only released the TDF drugs to maximize profits. There have been many TDF drugs released over the years including Truvada, Viread, Atripla, Complera, and Stribild. After users became dependent on TDF drugs to treat their HIV, harmful side effects were discovered which included: kidney disease, kidney failure, Fanconi's Syndrome, Osteopenia, Osteoporosis, bone weakening and loss.
WHO ARE THE POTENTIAL DEFENDANTS?
The defendant named in the lawsuit is Gilead Sciences. This lawsuit is also open to those who have taken any of Gilead's HIV TDF drugs such as Viread, Atripla, Complera, and Stribild. Gilead is facing this lawsuit because they released a drug known to have harmful effects for the sole purpose of maximizing profits.
WHERE ARE THE CASES?
The majority of lawsuits are currently pending in California, but cases have also be consolidated in Delaware and Louisiana.
VERUS SERVICES
Intake review: Verus reviews the information collected during intake to determine if additional information is needed. If so, Verus will contact the claimant and work with them to get the information necessary to complete their claim.
Medical records acquisition and review: Verus can manage the acquisition of all necessary medical records. The records are then reviewed by a dedicated team that prepares reports and other work products to your specifications.
Initial census report and case information gathering: Verus reviews available records and coordinates with the claimant to complete the initial census form for submittal.
Claimant communications: Verus will provide front-line support for communications with claimants through a dedicated toll-free phone number and a project-specific email address. Additionally, Verus can provide notice services for important written communications with claimants.