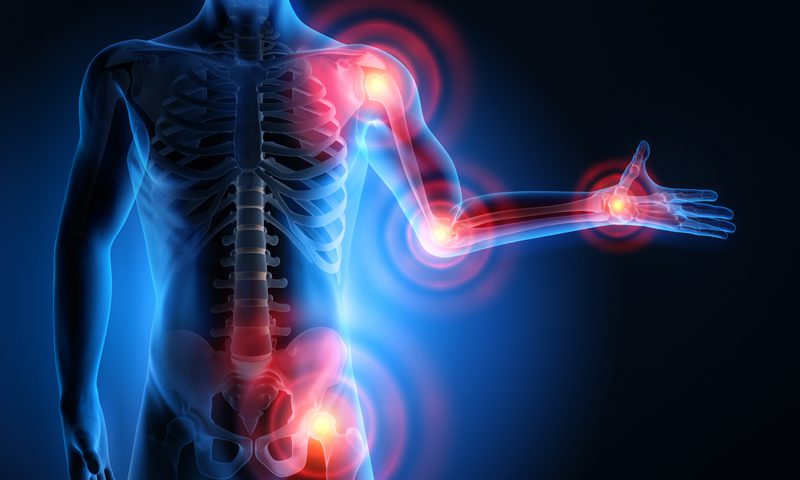 WHAT IS ULORIC? 
Uloric, (febuxostat) is a drug manufactured by Takeda Pharmaceuticals America Inc. The medication is used to treat gout, a type of arthritis in adults. Gout occurs when there are high buildups of uric acid causing swelling and pain in joints. The medicine reduces levels of acid in blood, which then helps the diminishment of gout.
WHAT ARE THE MAJOR INJURIES?
The only alternative to Uloric is a drug called Zyloprim. Although this drug is considered safer, is less effective than Uloric. Zyloprim has not proven to be as effective in patients with severe gout and has some side effects such as upset stomach, headache, diarrhea, and rash. Uloric is considered a safer drug for the kidneys in addition to providing the option of taking a single dose daily. Given the limited options, the FDA decided in 2019 to leave Uloric on the market even after Takeda's clinical trial found that Uloric had an increased risk of heart-related death. With those new findings, the FDA added a "black box warning" to Uloric to state the increased risk of death and recommended that Uloric should not be the first option for treatment of gout.
VERUS SERVICES
Intake review: Verus reviews the information collected during intake to determine if additional information is needed. If so, Verus will contact the claimants and work with them to get the information necessary to complete their claim.
Medical records review: Verus' can manage the acquisition of all necessary medical records which are then reviewed by a dedicated team for identification of the drug usage and the resulting effects and prepare reports and other work product to the law firms' specifications.
Claimants' communications: Verus will provide front-line support for communications with claimants through a dedicated toll-free phone number and a project-specific email address. Additionally, Verus can provide notice services for important written communications with claimants.
Plaintiff fact sheet preparation: Our team will conduct the medical record review and will also coordinate with claimants to complete plaintiff fact sheets.