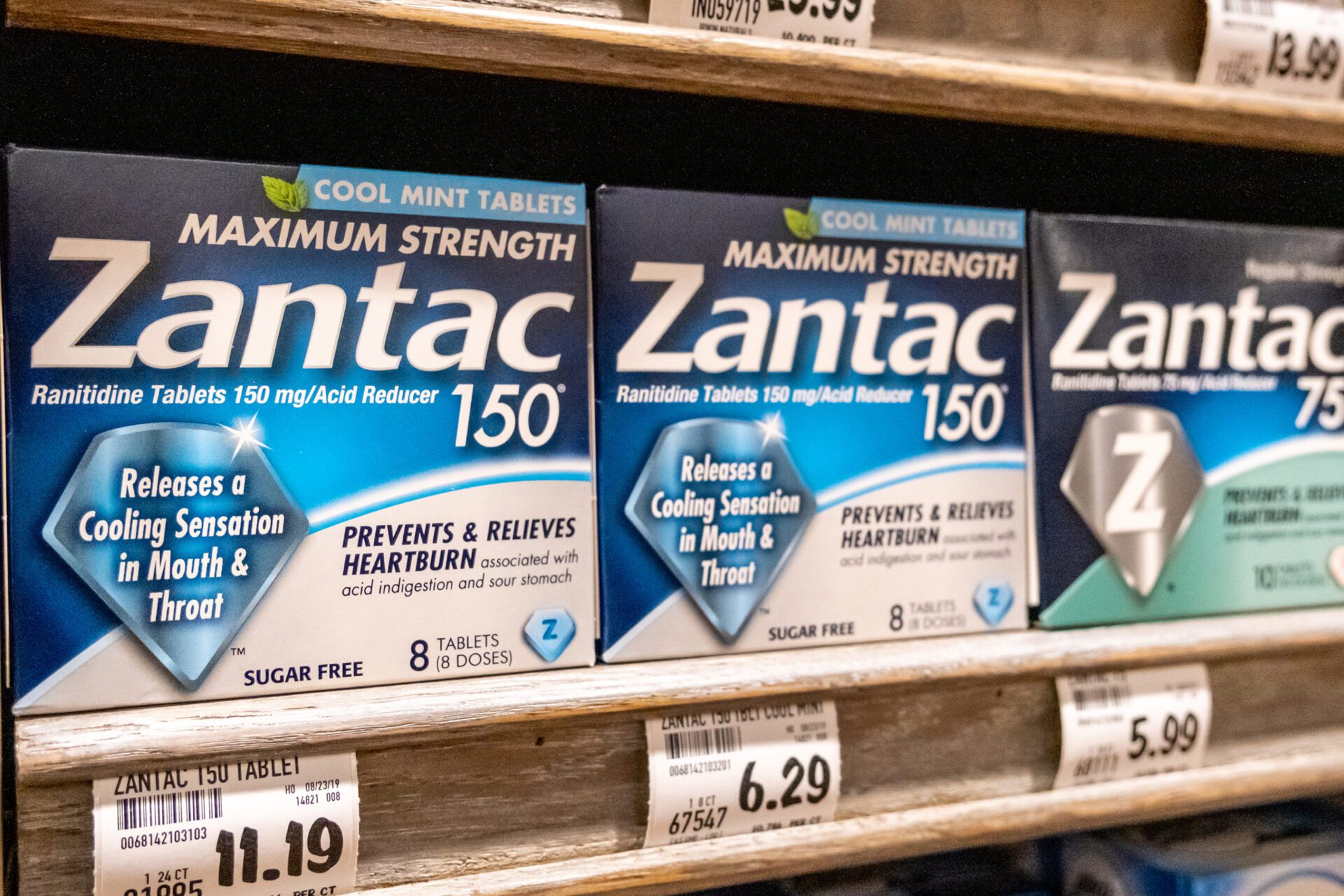 WHAT IS ZANTAC?
Zantac has been on the market since the 1980s – in both prescription and over-the-counter formulations. The OTC version is used to treat heartburn and acid indigestion. In its prescription form, it treats ulcers, gastroesophageal reflux disease and erosive esophagitis.
WHAT ARE THE MAJOR INJURIES?
In April 2020, the FDA announced that Zantac contained traces of N-nitrosodimethylamine (NDMA), a chemical impurity that has potential to cause cancer in consumers. The levels of NDMA found in Zantac were declared unacceptable because of NDMA's health risk. Boehringer Ingelheim Pharmaceuticals, GlaxoSmithKline LLC, Pfrizer Inc, Sanofi-Aventis U.S. LLC, Sanofi US Services Inc., and Chattem Inc. are the named defendants in the pending multi district litigation.
VERUS SERVICES
Verus helps law firms manage their Zantac Census Plus claim process so they can focus on the specific details of the litigation. Our process is designed to quickly identify non-compensable claims, and reduce rework on compensable claims. The Verus process consists of the following steps:
1- INTAKE
Once you have a signed client retainer, Verus' integrates directly with lead generators to ensure a quick handoff and rapid follow up with claimants to complete the CPF.
2- INITIAL CONTACT
We engage with claimants through a combined program of telephone, email, and a text-to-mobile platform that significantly speeds the collection of claimants' information and the gathering of electronic signatures.
All claimant communications are through dedicated toll-free phone numbers, a project-specific email address, and texting and email branded for your firm.
3- DATA COLLECTION
Our web portal tracks all claimant information and coordinates all ongoing communications. Our user-friendly interface allows claimants to enter information directly onto the platform, using their mobile or desktop device.
Our portal streamlines the collection of Drug usage and medical provider information, including the review of supporting pharmacy records and diagnostic reports.
4- SIGNATURES
Verus utilizes a mobile-friendly digital signature platform combined with direct mail capabilities for claimants uncomfortable with electronic signatures.
5- LAW FIRM APPROVAL
Workflow queues alert you when a claim form is ready for your legal review before the final submission to the court-appointed claims administrator.
6- UPLOAD
Verus uploads all claims to the court-appointed claims administrator that meet your review requirements once approved.
VERUS VALUE ADDED:
Assessment of claims' viability post client retention

: Verus is able to quickly identify non-viable cases so you can fine-tune your case criteria early on in the campaign.

Smooth client relations

: as a Verus client, you will have a dedicated Client Relations Manager who will be there to assist your firm with every step of the project.

Direct integration

: Direct connection via API, to efficiently exchange information between lead generators and your matter management system.

Customized outreach campaigns

: our team has the analytical skills to adapt the communication strategy for each project to increase engagement.

Transparency

: Interactive visual dashboards that provide meaningful insights into the status and progress of your clients' claims.
Additional Services:
Medical record management and review

: Verus' experienced team will manage the medical record orders and then review them for diagnoses of the various alleged injuries or alleged cancers associated with Zantac/ranitidine usage to provide the proof of injury required in the litigation.

Post submission claimant communication

: Exclusive text law firm-branded communication channel, customized to each firm that allows them to maintain claimants engaged in the cases even through multiyear litigations.