Bard Implanted Port Catheter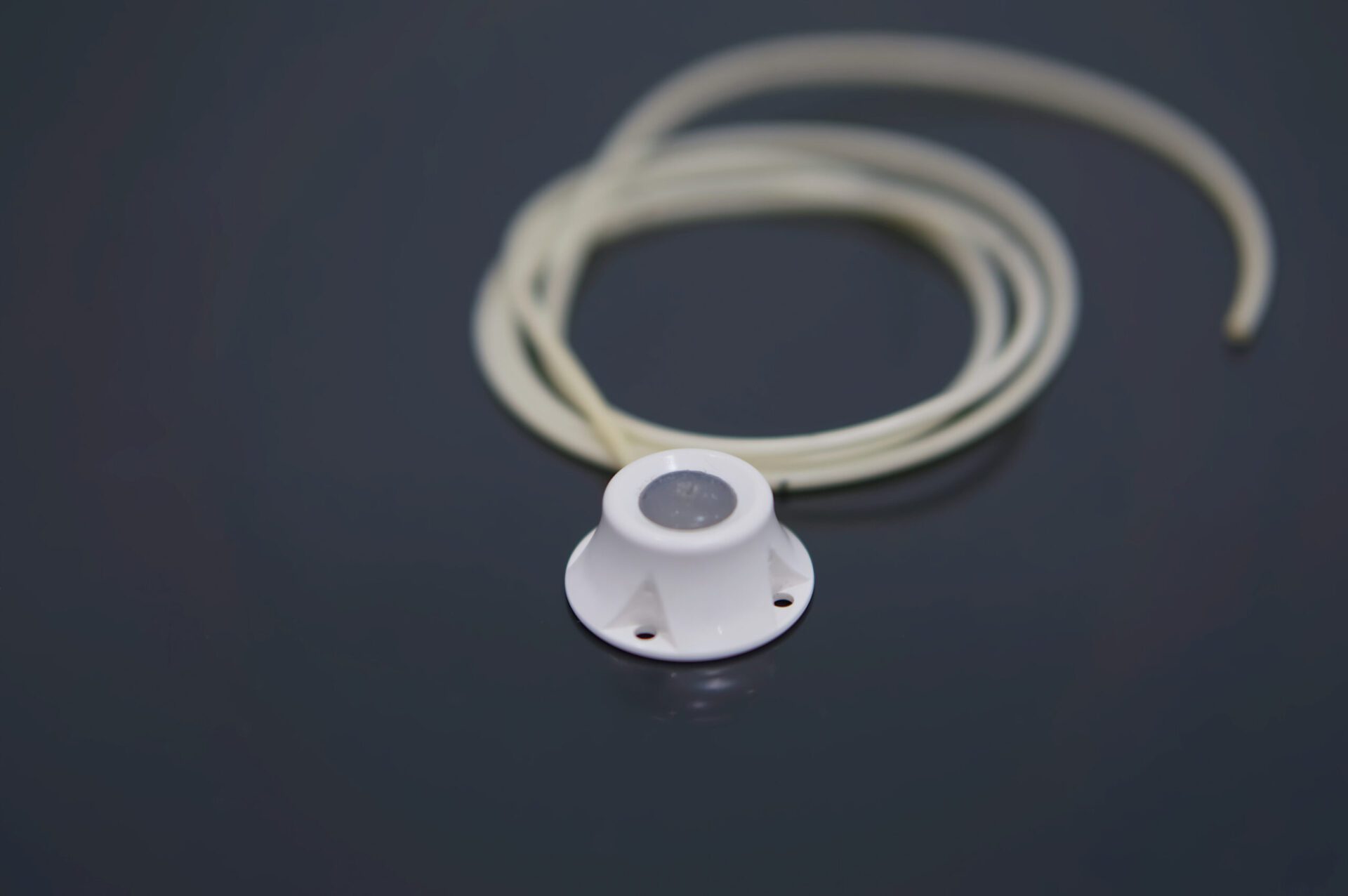 WHAT IS AN IMPLANTED PORT AND CATHETER?
A port catheter device consists of an injection port and an attached catheter that acts as a conduit for the intravenous therapies injected into the port. More specifically, these devices consist of an injection port with a self-sealing silicone septum and a radiopaque catheter. The injection port is typically implanted under the skin in the lateral region of the chest below the clavicle. A catheter connected to the injection port is tunneled under the skin to an insertion port in a vein. The tip of the catheter is advanced from its insertion point to the junction of the superior vena cava and the right atrium where the medication or fluids are introduced into the bloodstream. Totally implantable vascular access devices have been on the market since the late 1980s.
WHAT IS BARD POWERPORT?
The Bard PowerPort, manufactured by C.R. Bard Inc. is a device surgically implanted below the skin to provide a catheter port for intravenous delivery of fluids, nutrition or medications; the port allows patients to receive repeated injections without requiring needle insertions every time. The device is commonly used by patients with cancer, severe infections or kidney failure. The FDA approved the first Bard device in 2006 and since its introduction, a number of individuals have claimed that they have sustained injuries as a result of using the port.    
WHAT IS CHRONOFLEX TM?
There are different available catheters, such as the Chronoflex™ and Groshong™ catheters, that were allegedly implanted in the plaintiffs in these actions. Chronoflex™ catheters are open-ended, polyurethane catheters, while Groshong™ catheters are closed-tip, silicone catheters with end-valves for fluid flow. Silicone and polyurethane catheters have different physical and chemical properties. As such, these catheters are subject to different design specifications to ensure biodurability and biocompatibility. Chronoflex™ and Groshong™ catheters also differ in their concentration of barium sulfate, a radiopaque substance that allows it to be seen on diagnostic imaging such as X-ray, CT or MRI. Plaintiffs allege a defect in polyurethane or silicone catheters arising from the way in which barium sulfate is incorporated in the polymer.
WHAT ARE THE COMMON INJURIES?
Plaintiffs allege that the polyurethane material used in the Bard port is more likely to break down, resulting in the catheter fracturing or migrating and leading to severe infections or sepsis, blood clots, cardiac punctures, vascular damage pulmonary embolisms and other life-threatening injuries. To date there has been no recall issued by the FDA. Plaintiffs complain of three different categories of injuries: (1) catheter fracture, (2) catheter infection, and (3) catheter thrombosis (blood clots)