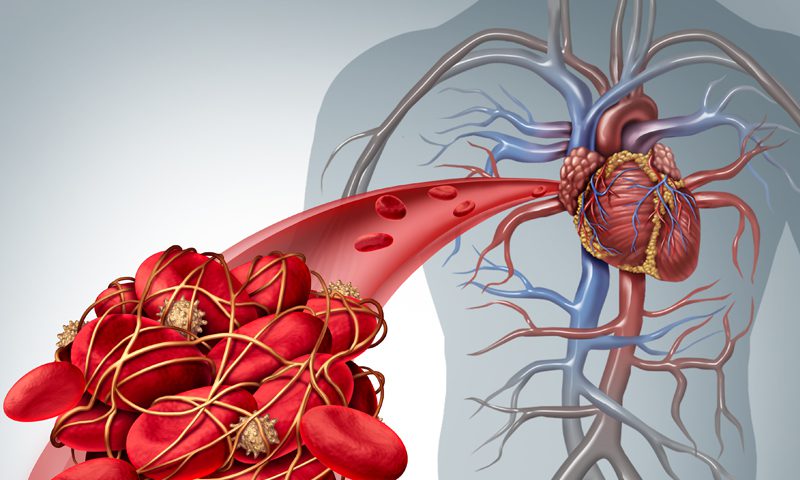 WHAT ARE IVC FILTERS?
An IVC filter is a small device that is placed in your inferior vena cava to prevent blood clots from moving through your blood into your lungs. The need for an IVC filters often arise with patients who have pulmonary embolism or a deep vein thrombosis (DVT).
WHAT ARE THE POTENTIAL INJURIES?
While implanting IVC Filters has become a more popular medical procedure, there are many risks associated with this device. The FDA has warned of risks of leaving IVC filters in patients for an extended period of time, which may cause fracturing, and the eventual narrowing of the blood vessel, which in turn can lead to further swelling of blood clots. Though the removal of an IVC filter is minimally invasive, there are risks when excess scar tissue has formed around the device making the removal more difficult.
The most famous IVC filters recall occurred between 2005 and 2015. Around 81,000 defective devices were recalled due to packaging issues that were linked to defects in the devices' medical use. The recalls included three major manufacturers: Cordis, CR Bard, and Cook Medical.
VERUS SERVICES
Medical record review: review of the medical records for identification of the IVC filter product and resulting injuries.
Case management: medical record management and case status tracking.
Claimant contact: first-line email, mail and phone services for communications with claimants.
Plaintiff fact sheet preparation: medical record review and coordination with claimants to complete plaintiff fact sheets.