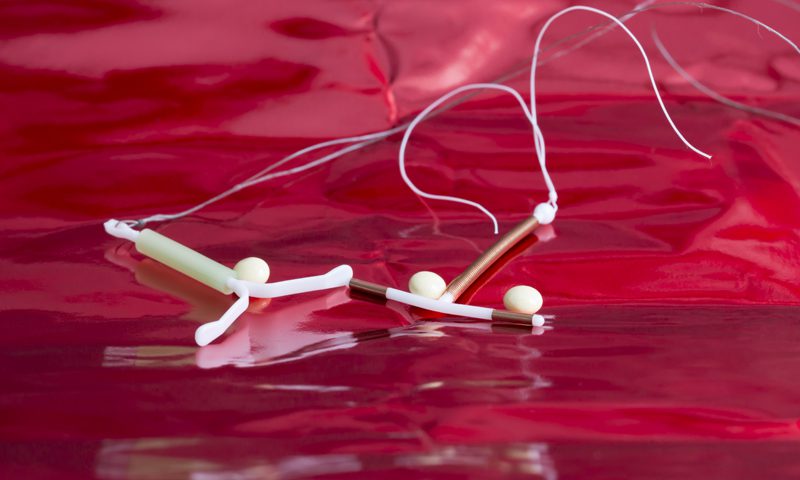 WHAT IS PARAGARD? 
Paragard is a non-hormonal IUD (intrauterine device) used for long-term birth control. This device is shaped like a "T", is wrapped in copper coil and is inserted into a woman's uterus to prevent pregnancy. This type of device can last up to 10 years in the body. Paragard is manufactured by Teva Pharmaceuticals and is the only non-hormonal IUD on the market.
WHAT ARE THE MAJOR INJURIES?
While there is currently no recall of the IUD, there are plenty of lawsuits against the manufacturers of the device. These lawsuits have been filed due to the devices breaking and fragmenting off into other parts of the body as it is removed. Issues removing the device can cause infections, scarring, and ectopic pregnancies. Teva is being held responsible for creating a defective device as well as for failing to warn about its dangers.
VERUS SERVICES
Intake review: Verus reviews the information collected during intake to determine if additional information is needed. If so, Verus will contact the claimant and work with them to get the information necessary to complete their claim.
Medical records acquisition and review: Verus can manage the acquisition of all necessary medical records. The records are then reviewed by a dedicated team that prepares reports and other work products to your specifications.
Initial census report: Verus reviews available records and coordinates with the claimant to complete the initial census form for submittal.
Claimant communications: Verus will provide front-line support for communications with claimants through a dedicated toll-free phone number and a project-specific email address. Additionally, Verus can provide notice services for important written communications with claimants.