Chemical Hair Relaxer Products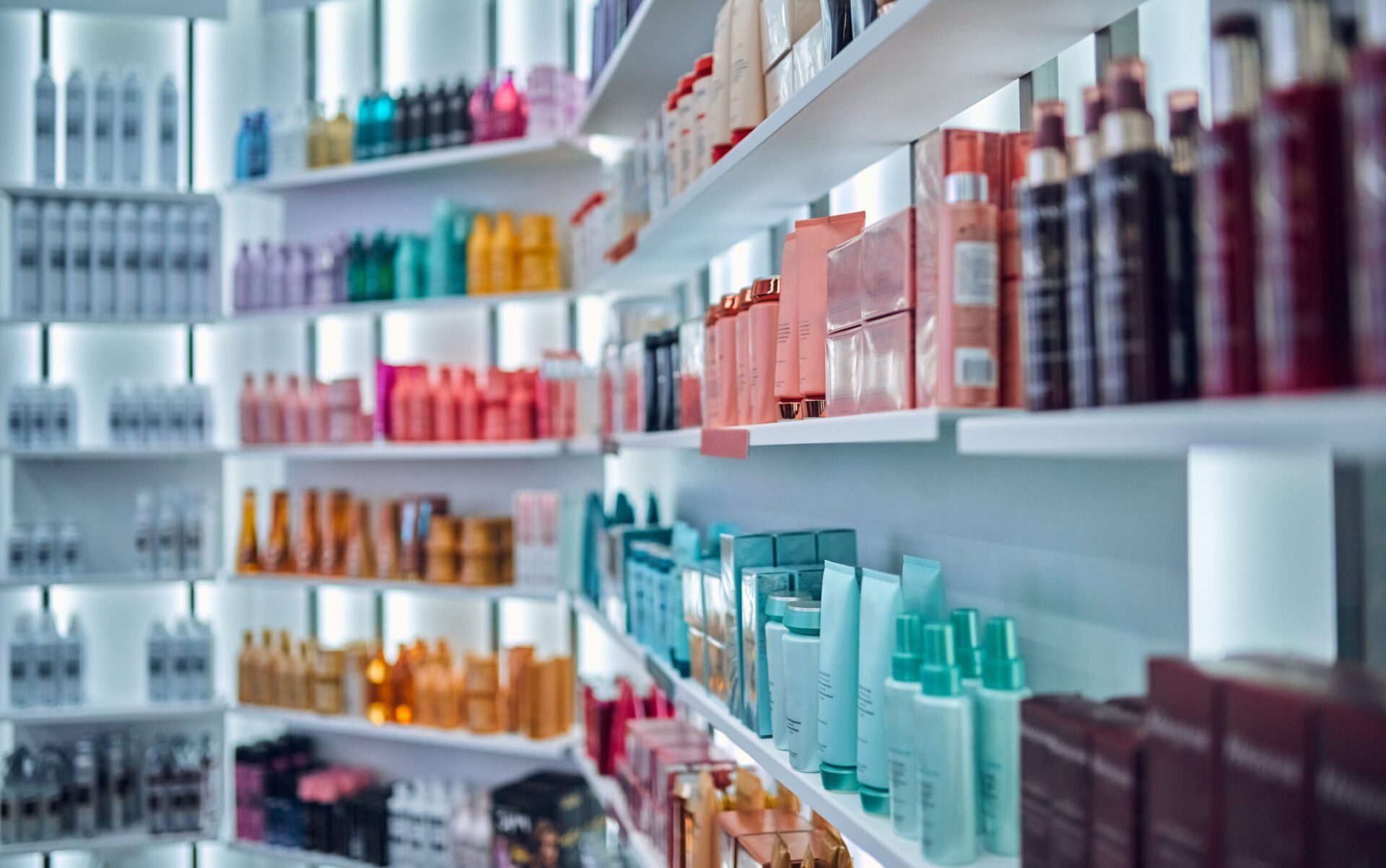 WHAT ARE CHEMICAL HAIR RELAXERS?
Chemical hair relaxers are products designed to cause naturally textured or curly hair to straighten or relax. They work by chemically altering the protein structure of the hair and contain a number of hazardous chemicals, including formaldehyde, metals and phthalates. Phthalates are hormonally active chemicals that are known to cause endocrine disruption, which has been linked to the development of uterine cancer and other health conditions. The products, which were created over 100 years ago, are used most frequently by Black women; some studies indicate as many as 90% of Black women have used these products at some point in their lives.
WHAT ARE THE MAJOR INJURIES?
Exposure to the chemicals found in hair relaxers affects womens' hormonal systems and may cause disruption of the endocrine system which has, in turn, been linked to reproductive system damage as well as various types of cancer and other health problems, such as uterine cancer, uterine fibroids, ovarian cancer, and endometriosis.  Targeted manufacturers include L'Oreal (who manufactured products known as Optimum Care, Dark & Lovely, Precise and Bantu); Revlon (Revlon brand, Crème of Nature and Fabulaxer) and Strength of Nature (Just For Me, Motions, TCB, Soft & Beautiful and African Pride).  One of these products, Just For Me, was targeted to children, resulting in exposure to harmful chemicals at a very young age, at a time when a child's hormonal processes are particularly vulnerable. 
VERUS SERVICES
Verus can help your firm manage your hair relaxer cases so you can focus on maximizing the number of clients you can represent. From the intake stage to submittal, Verus' team of dedicated experts can handle the entire process. Use your legal skills to advocate for your clients and leave the case management to us.
The Verus team is prepared to support firms who are handling hair relaxer cases with a range of services including:
Claim intake: Verus receives inbound calls generated by your marketing partners and conducts the preliminary inquiry to determine initial viability of the case based on a law firm's specific criteria.  For claims meeting initial viability criteria, Verus facilitates the collection of required signed documentation and seamlessly continues on with claimant to complete documentation of specific exposure data, gathering of supporting documentation and collection of medical provider details.
Intake review: (when claim intake performed by another party) Verus reviews information collected during intake to determine if additional information is needed. When necessary, Verus will contact claimant and work with them to gather the necessary information to complete their claim file.
Medical records acquisition and review: Verus supports outreach for HIPAA or Hi-Tech documentation and manages acquisition of necessary medical records. Records are then reviewed by a dedicated team trained in the specifics of the litigation that prepares reports and other work products according to a law firm's or courts specifications.
Claimant communications: Verus provides front-line support for communications with claimants via physical mail, mobile and/or telephonic channels. Additionally, Verus can provide ongoing communication with claimants throughout the duration of the litigation to help maintain engagement through to settlement.  This can include monthly newsletter, quarterly facilitated webinars, etc.