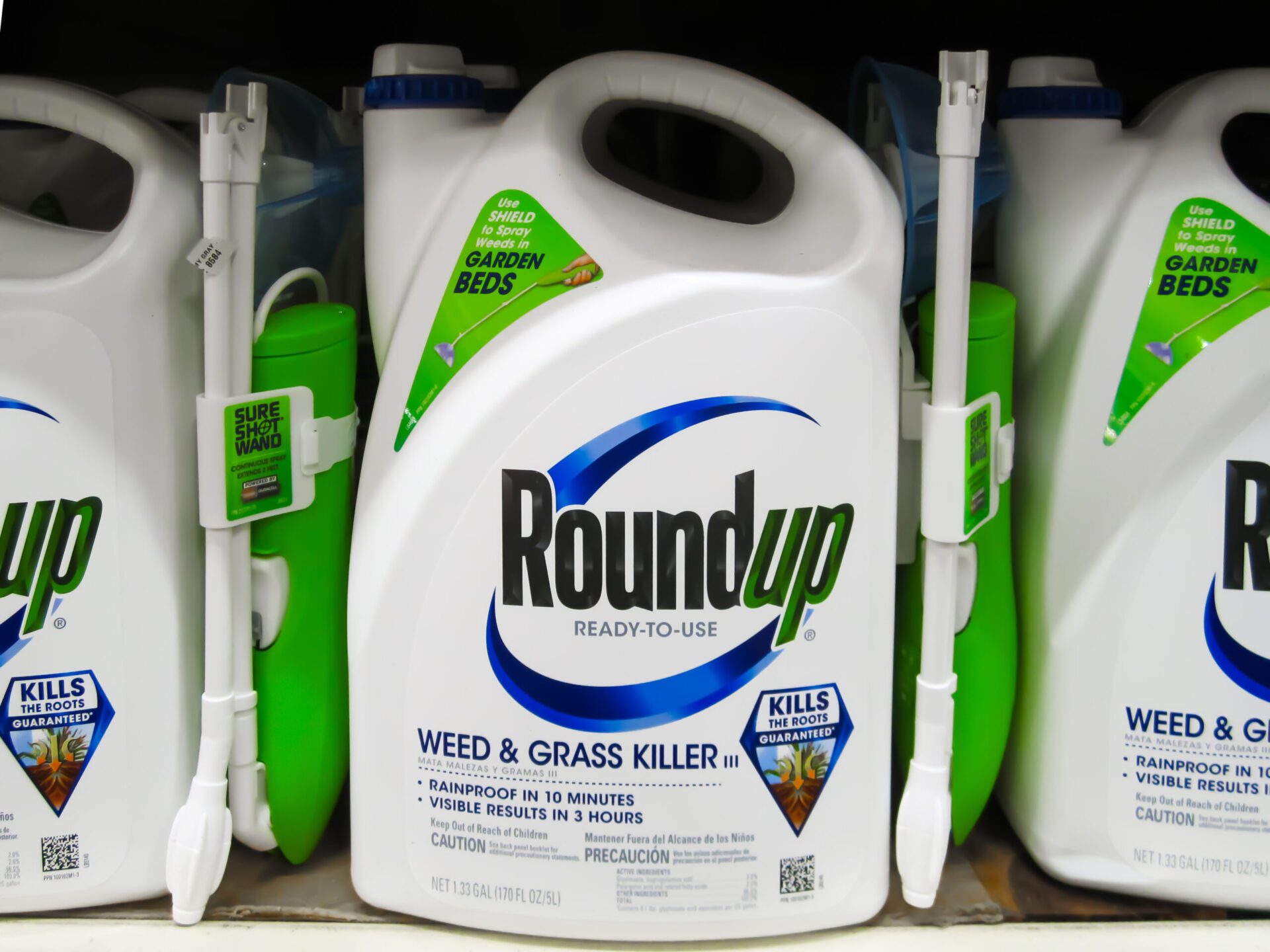 WHAT IS ROUNDUP?
Roundup is an herbicide used to treat and prevent the growth of weeds. One of the most common ingredients in herbicides is glyphosate, which is primarily used to regulate plant growth and protect crops. It was first introduced to the market in the 1970's by Monsanto and is commonly used by a range of consumers from farmers and landscapers to home gardeners.
WHAT ARE THE MAJOR INJURIES?
Recent data has presented a correlation between continuous exposure to Roundup and the manifestation of non- Hodgkin's lymphoma, a cancer of the lymphatic. In 2015, the World Health Organization's International Agency for Research on Cancer classified glyphosate as a "probable human carcinogen". Plaintiffs are suing Monsanto and Bayer for failing to warn consumers about the dangers of using a glyphosate-based herbicide and concealing evidence of the dangers of the product to protect sales.
VERUS SERVICES
Verus can help your firm manage your Roundup cases so you can focus on maximizing the number of clients you can represent. From the intake stage to submittal, Verus' team of dedicated experts can handle the entire process. Use your legal skills to advocate for your clients and leave the case management to us.
The Verus team is prepared to support firms who are handling Roundup cases with a range of services including:
Medical record review: nurse review of medical records for diagnosis and treatment of injury.
Case management: medical record management and case status tracking.
Claimant contact: first-line email, mail and phone services for communications with your claimants.
Plaintiff fact sheet preparation: medical record review and coordination with claimants to complete plaintiff fact sheets.