Zantac® Litigation Support Services
If your firm is involved in the Zantac's litigation, Verus is here to help.
Read our: Zantac®| At A Glance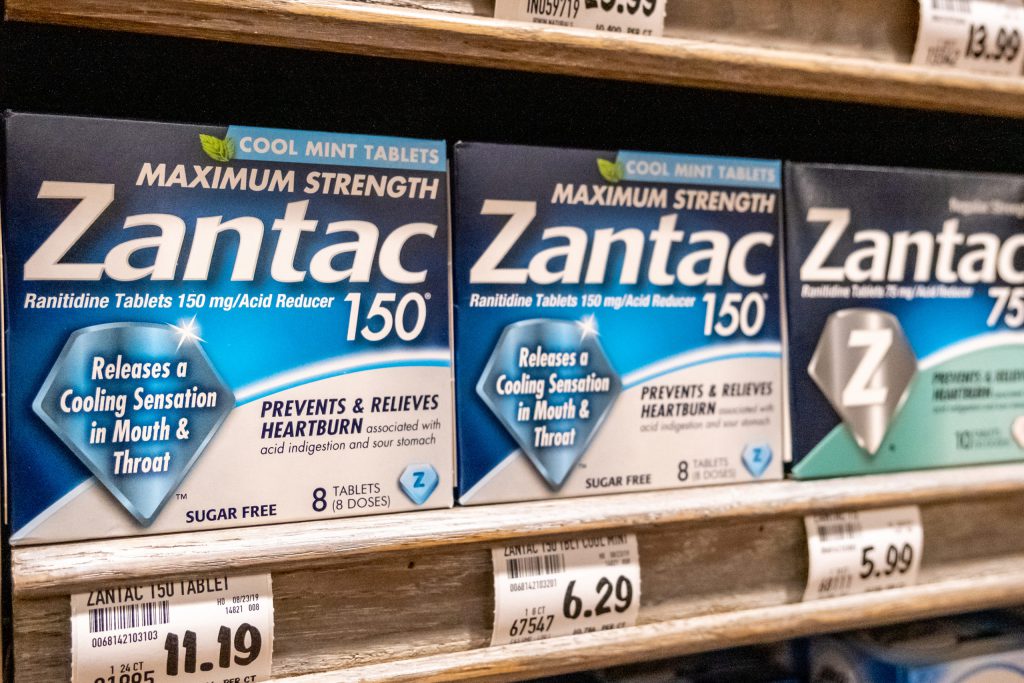 What is Zantac: Zantac has been on the market since the 1980s – in both prescription and over the counter formulations. Prescription Zantac is used to treat and prevent ulcers and treat gastroesophageal reflux disease. When purchased over the counter it is used to prevent and relieve heartburn and acid indigestion. The active ingredient in Zantac is ranitidine. When ingested, it is believed that the drug creates NDMA (N-nitrosodimethylamine), a carcinogen first developed for use in making rocket fuel.
Verus can help your firm manage your Zantac® cases so you can focus on the specific details of the litigation.  Once you have a signed client retainer, Verus' team of dedicated experts can handle the entire process or work with your staff to meet the requirements of the MDL.
The Verus team is prepared to support firms who are handling Zantac cases with a range of services including:
CENSUS REGISTRY PROGRAM: Verus has created a dynamic, web-based census form that will gather all the information required for the Census Registry Program.  Our team has put together a unique outreach plan using our proprietary portal in conjunction with claimant emails, phone calls and texts, where appropriate, to gather answers to the 50-plus questions that are required for submission.  The Verus team can offer our portal for law firm use and can provide assistance with claimant communication; we can also upload all the relevant information into the court-mandated document repository in the MDL.  We can quickly navigate the challenges in assessing cases and determining if claimants used prescription vs. OTC or brand name vs. generic drugs.
PROOF OF USE REVIEW: Verus' experienced team will handle the challenges that arise from gathering and collecting prescription and pharmacy records, inference from medical records, pharmacy rewards program records and any other documentation that claimants may provide or request for proof of use.  We have the tools and the technology to streamline the process of collecting and reviewing the potentially voluminous records associated with Zantac/raniditine usage.
MEDICAL RECORD MANAGEMENT AND REVIEW: Verus' experienced team will manage the medical record orders and then review them for diagnoses of the various alleged injuries or alleged cancers associated with Zantac/ranitidine usage to provide the proof of injury required in the litigation. Verus will work with claimants to locate additional providers if needed.
CLAIMANT COMMUNICATION: Verus provides front-line support for communication with claimants through a dedicated toll-free phone number and a project-specific email address, texting, mail and phone services.
Learn more about our Zantac Platform
Read our related blog posts
Visit our Case Management and Medical Review Services page for more information. Contact us today by filling out the form or email us at info@verusllc.com.
|REQUEST PROPOSAL|  |888.681.1129|