Our Team
Our company is composed of a group of professionals with a wealth of knowledge in the litigation support industry. Our team has experience in claims evaluation, settlement negotiations, project management, operations, marketing, human resources, information technology, statistical analysis, finance, accounting, and legal research.
We hire for attitude as much as skill because we are firm believers that strong principles lead to strong results and added value for our customers.
The list of professionals included in this page was compiled to facilitate contact with those who are more often sought by clients, media, and vendors and is no means intended to be an all inclusive list.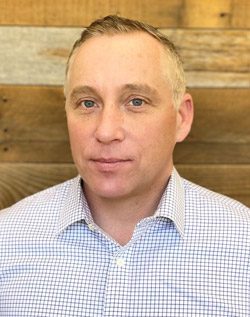 Jac Calabro