At a Glance
What We Do:
Driven by a commitment to facilitate justice every day, Verus brings innovative technological and service-oriented solutions to complex dispute resolution.  Our comprehensive approach offers end-to-end solutions that allow our clients to get the support they need in the areas they want.  By partnering with Verus for their litigation support needs, law firms can look to improve quality and reduce costs with Verus' proprietary software platform, LUCID, and our skilled service delivery team.  Verus brings stability and scalability to uncertainty by offering a range of services that include the following: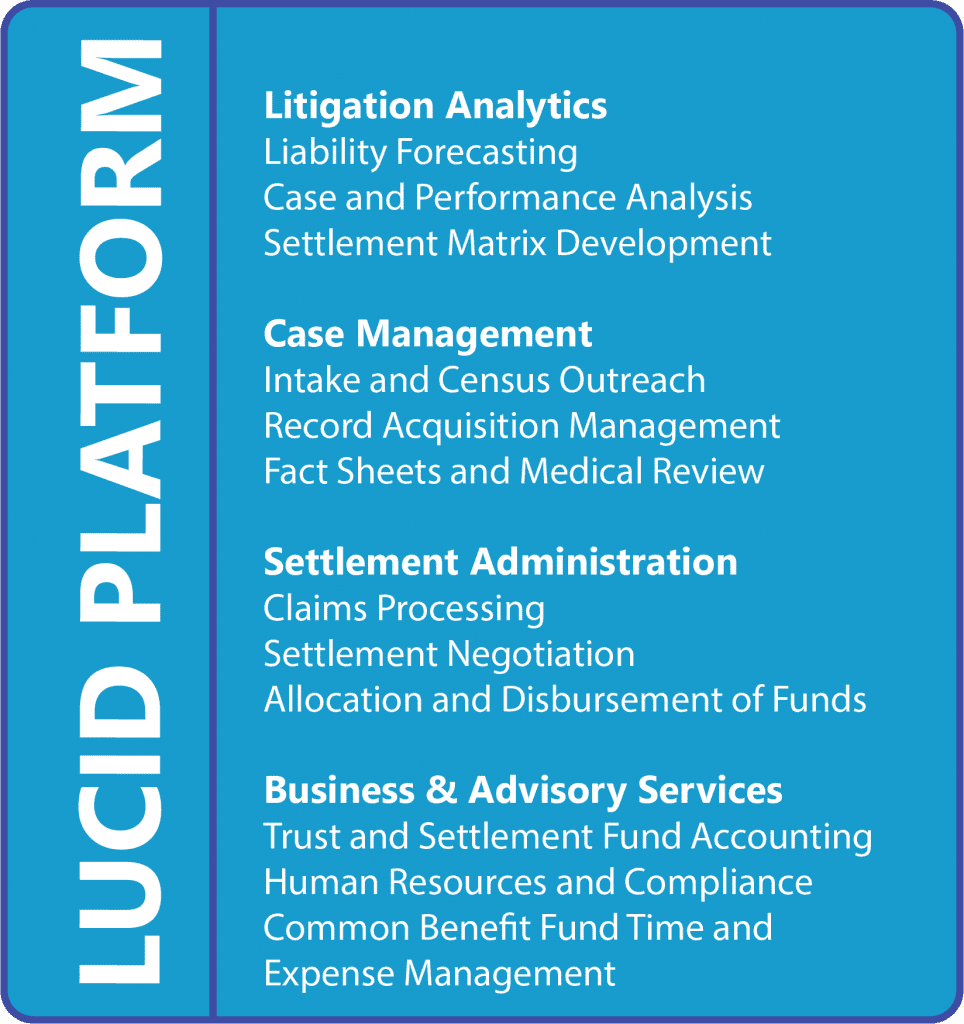 Our Experience Is Irreplaceable:
Before founding Verus in 2003, the firm's principals helped design some of the first-ever mass tort settlements and in the process, administered more than 450,000 asbestos personal injury claims and disbursed more than $6 billion. Since 2003, Verus has provided litigation support services in numerous matters and administered over five million personal injury claims resulting in the disbursement of billions of dollars to injured parties. We have decades of experience having been involved in the following representative matters: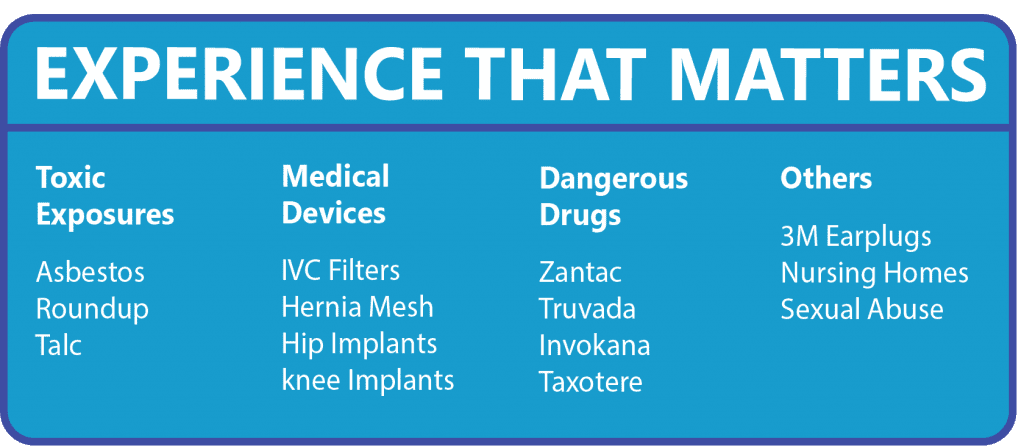 What Makes Us Different:
Despite our experience, our people and our culture have always been our greatest assets as shown through our core values of Accountability, Responsiveness and Transparency. Many different nationalities, religions and professional backgrounds nourish our company with an exceptional range of experiences that enable us to understand business challenges from many unique perspectives. Verus' staff collectively represents over 20 different countries and speaks more than two dozen languages. Generationally, the staff is equally divided among Millennials, Gen-Xers, Gen-Yers, and Boomers.
In this same vein, Verus believes in "doing well by doing good" and makes concerted efforts to give back to the community not only through monetary donations, but also in time. At Verus, our commitment to the Community, the Company and the Employee is not a tag line, but rather, our most valuable competitive advantage. The evidence is in the details: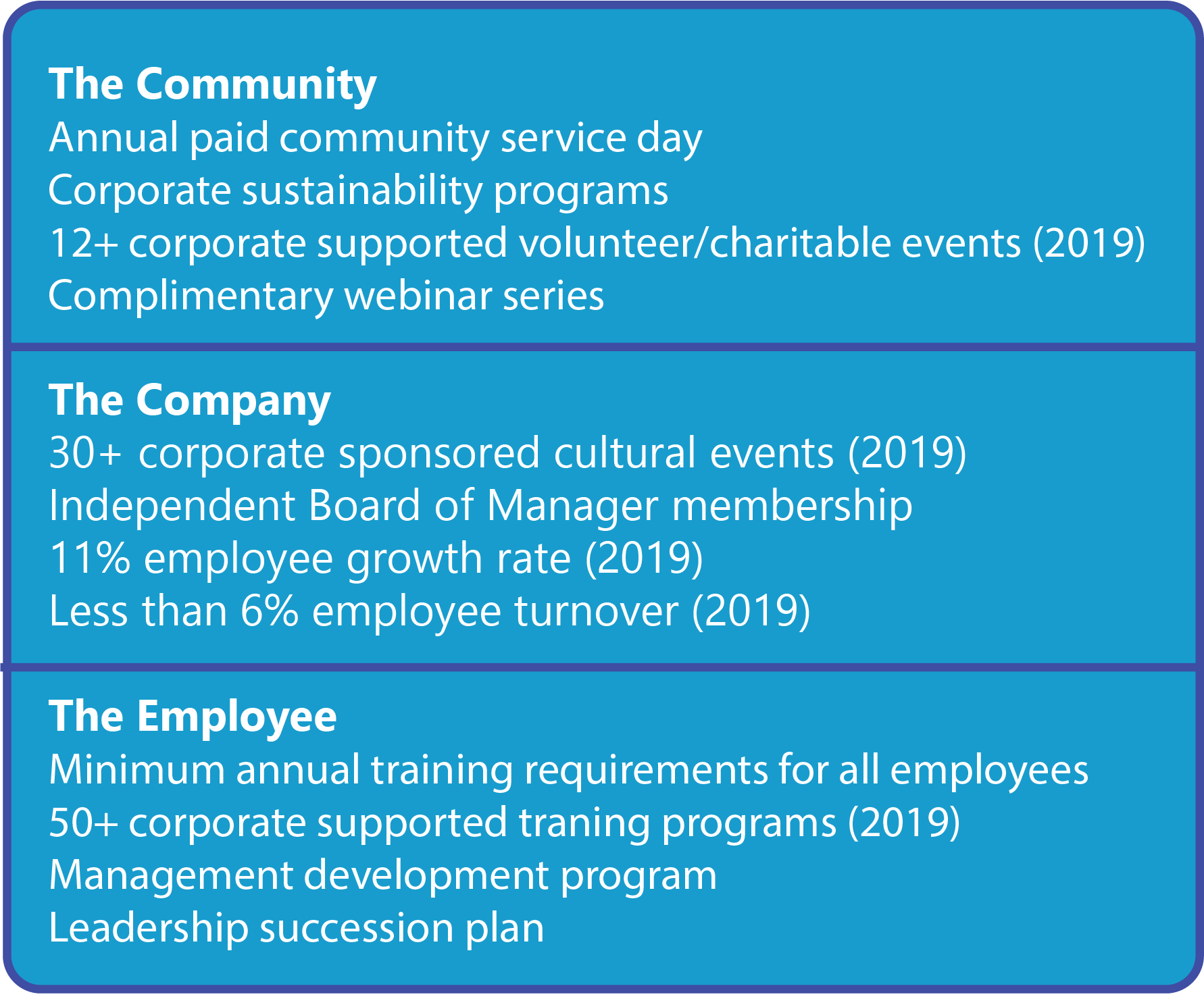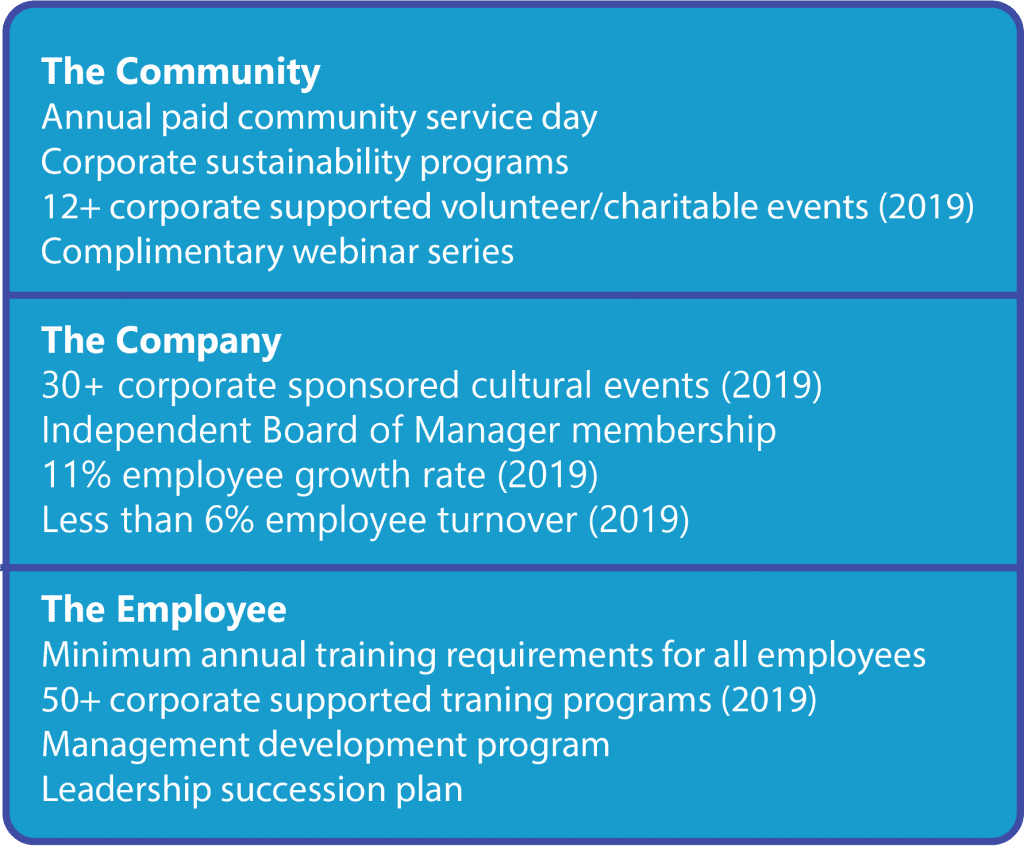 Decide on Value – Take Your Practice to a New Level:
Our multidisciplinary approach, industry-leading experience, proprietary technology and ability to provide customized solutions to complex dispute resolution, helps law firms optimize efficiency and maximize the value they can provide to their clients.  With that goal in mind, we listen to our clients' needs and challenges, and we respond with a solution that fits their specific requirements.  With no project too small or too large, Verus is ready to help your firm. Contact us today and see for yourself the range of options and flexibility we have to offer.