Camp Lejeune Water Contamination Litigation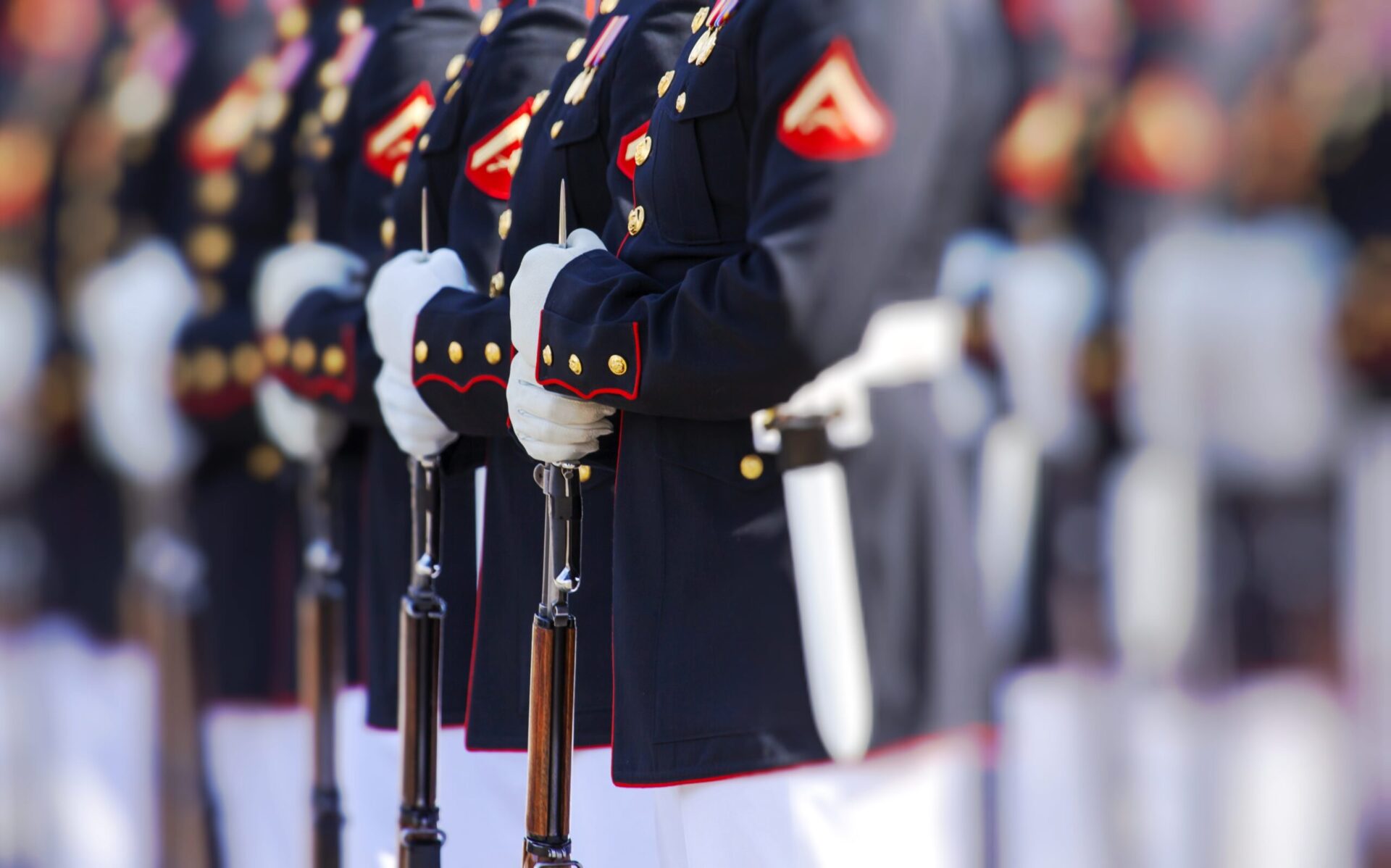 Located in Jacksonville, North Carolina, Camp Lejeune is a 246-square mile military training facility commissioned in 1941.  Allegations of water contamination impacting servicemembers, civilian workers and others at the facility from 1953 through 1987 have given rise to personal injury claims.  The Camp Lejeune Justice Act, pending Presential approval, will provide affected parties with the ability to file a lawsuit to recover damages for their injuries sustained as a result of exposure at Camp Lejeune.  Possible injuries include cancers of the kidney, bladder, liver, lung, ovarian, cervical, as well as various conditions such as Parkinson's Disease, renal toxicity, neurobehavioral effects, aplastic leukemia and others.  If you represent any claimants impacted by the water contamination at Camp Lejeune, Verus is here to partner with you in support of your clients.
Toxic tort case management is complex. Let us help simplify matters…
Verus helps you manage your environmental claim process so you can focus on the specific details of the litigation. Our process is designed to quickly identify non-eligible claims, and reduce rework on eligible claims. The Verus process consists of the following general steps:
INITIAL OUTREACH
We engage with claimants through a combined program of telephone, email, and a text-to-mobile platform that speeds the collection of claimants' information and the gathering of electronic signatures.
All claimant communications are through dedicated toll-free phone numbers, a project-specific email address, and texting and email branded for your firm.
DATA COLLECTION
Our web portal tracks claimant information and coordinates ongoing communications. Our user-friendly interface allows claimants to enter information directly onto the platform, using their mobile or desktop device.
Our portal streamlines the collection of exposure and medical provider information.
EXPOSURE & MEDICAL REVIEW
Verus will review all client-provided documentation including the review of supporting exposure records, medical records and diagnostic reports.
Verus can manage the request for claimant records via a third-party record acquisition company and review them for diagnoses of the various alleged injuries.  
Verus can manage the request for service records through the Department of Defense and review them for confirmation of exposure at Camp Lejeune.  
SIGNATURES
Verus utilizes a mobile-friendly digital signature platform combined with direct mail capabilities for claimants uncomfortable with electronic signatures.
VALUE ASSESSMENT
When the time comes, Verus can implement a valuation model to assign each claim to the appropriate recovery tier/classification per governing documents.
LAW FIRM REVIEW & APPROVAL
Workflow queues alert you when a claim form is ready for your legal review before the final submission to the court-appointed claims administrator.
Law firms maintain control over cases throughout the process with application dashboards reflecting key portfolio metrics, customizable law firm reporting and case specific drill down capabilities detailing claimant data and communications.
UPLOAD
Verus uploads claimant forms to the court-appointed aggregator/administrator once they meet your firms review requirements and approval.
ADDITIONAL SERVICES
Exclusively branded law firm post-submission communication channel, customized for each firm to allow you to maintain claimant engagement throughout multiyear litigations.
A formal disengagement process for claimants not responsive during outreach.