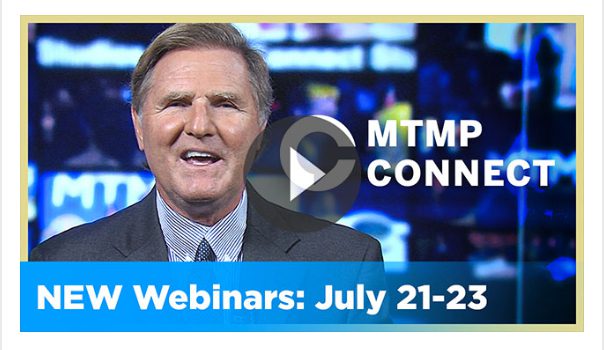 Verus is pleased to announce its sponsorship of an upcoming Mass Torts Made Perfect Webinar: "Proof of Claim Process, Trust Process in the Bankruptcy World and the Boy Scouts of America Litigation" to be held on July 21 at 2:00 PM (EST). For more information about this session, visit the webinar's page.
SPEAKERS:
Anne Andrews (Andrews Thornton)
Dan Comunale (Verus LLC)
Eric Pasternack (Cohen, Placitella & Roth)
MODERATOR:
Dan Myer (Verus LLC)
To register for the webinar series, please visit their website.